thinkingplace limited – A renowned national consultancy helping places maximise their economic development potential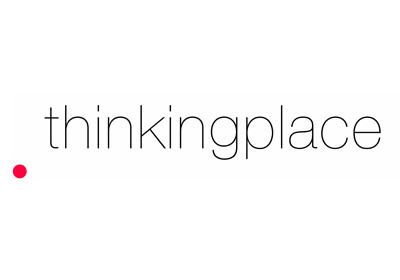 Through research and information gathering, thinkingplace gain an objective and sometimes surprising view of a place – its assets, attributes, development areas and potential before bringing these themes to life by developing a bespoke strategy and plan of activity that is for the place and owned by the place.
Work with local authorities, local enterprise partnerships, developers, investor and visitor agencies, national parks, property agents, architects and more.
BCA have worked with thinkingplace for a number of years providing a outsourced service that has included business structuring, planning and forecasting as it has developed.  Support extends to project costing and the tendering process.