HECK - a food manufacturing business in North Yorkshire supplying major brands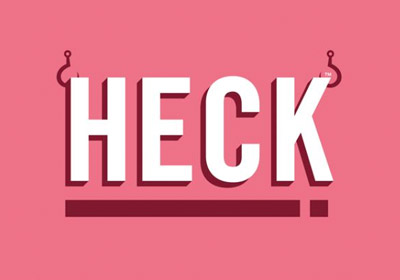 Andrew & Debbie Keeble and family are farmers and sausage makers. Making damn good sausages is in their blood and they have been doing it for years.
Heck manufactures its super premium "Heck" sausage range from its factory in North Yorkshire.  Its brands are sold throughout the UK in Tesco, ASDA, Morrisons, Booths and Waitrose, and via its own website.
Sausages are gluten free, and the innovative chicken varieties are favourites of the slimming community. There are plans to keep expanding the product range.
Heck's strong brand image and high quality values have helped deliver a rapid rate of growth. The company has been featured in the BBC2 TV programme 'The Fixer', with Alex Polizzi.
BCA provides Heck with an outsourced management accounting service, using a cloud-based accounts package to support local administration and processing with regular checks and controls, management reporting and payroll services.
BCA also assists with the periodic reporting required by finance providers, as well as with forecasting and cash flow planning, and the usual statutory accounts and tax returns.
In 2014, Panoramic Growth Equity took an equity stake in the company. Working closely with Heck's legal team, BCA assisted throughout the investment process, particularly with support for due diligence.
Company video