SUSD - A premier London based creative development consultancy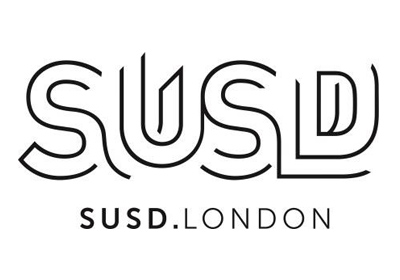 Led by recognized design and development professional Harry Harris, SUSD provides services in connection with property developments, including architectural, design and project management activities. It also undertakes its own property developments.
Working primarily with residential developments in London, SUSD's highly-regarded innovative designs and new architecture adds value and helps nurture sustainable economic growth.
Current commercial projects include co-developing a new hotel in Shoreditch with US-based Gansevoort Hotel Group, and, with the successful private members club patron Brian Clivaz, developing a full service luxury lifestyle club in Devonshire Square, London.
BCA works with SUSD and its subsidiaries to provide general accounting support to SUSD's in house administrator, using a cloud-based system. We help with overall ledger management and reconciliations, as well as payroll and VAT. The VAT issues relating to properties in particular are often complex and challenging.
We also deal with group financial forecasts, periodic management and board reports, including project performance. At the year end, we prepare the group financial statements ready for audit, and handle the group corporation tax returns.
A project video