Biteback Publishing - A leading London based publisher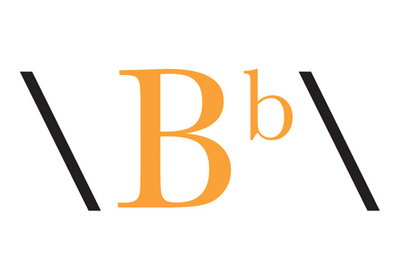 Biteback Publishing was established in 2009 by Iain Dale and John Simmons, and is located in London. Iain Dale, the Managing Director of Biteback Publishing, is a well-known political commentator, broadcaster and has himself also written a number of political books.
Biteback Publishing is Britain's leading publisher of political and current affairs titles; however they also publish espionage, general nonfiction and sport. Their sister imprint, The Robson Press, launched in the autumn of 2011 has a remit to publish celebrity biography, humour and accessible history.
BCA have worked with Biteback Publishing since 2010 and provide a fully outsourced finance service, as Biteback Publishing does not have an in house accounting function. We process all routine finance transactions from sales invoices, purchase invoices and cash book transactions, credit control through to VAT returns and payroll. We prepare regular management accounts information and reports for the directors, as well as their statutory accounts. We offer support in finance related matters to Biteback Publishing's directors and managers on an ad hoc basis.